5th Annual Clean Energy Business Day
March 10th 8:30am to 5:00pm
Online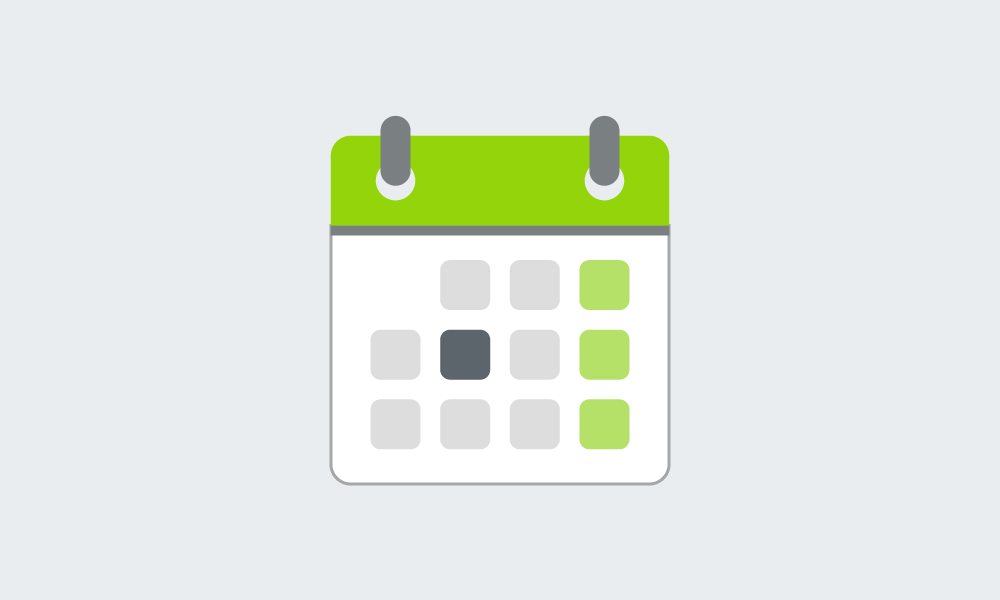 Join Clean Energy Economy Minnesota for the 5th Clean Energy Business Day at the capitol -- virtually!
• Network with business leaders and industry experts
• Share your business story with policymakers
• Hear directly from lawmakers about how you can shape energy policy
Please register to attend.
---
Stay Informed About the Bioeconomy Coalition of Minnesota
Sign up here to receive the latest news and information regarding the Bioeconomy in Minnesota.