Midwest Bioenergy Day
October 23rd 9:30am to 9:00pm
Koda Energy LLC
975 3rd Avenue West Shakopee, MN USA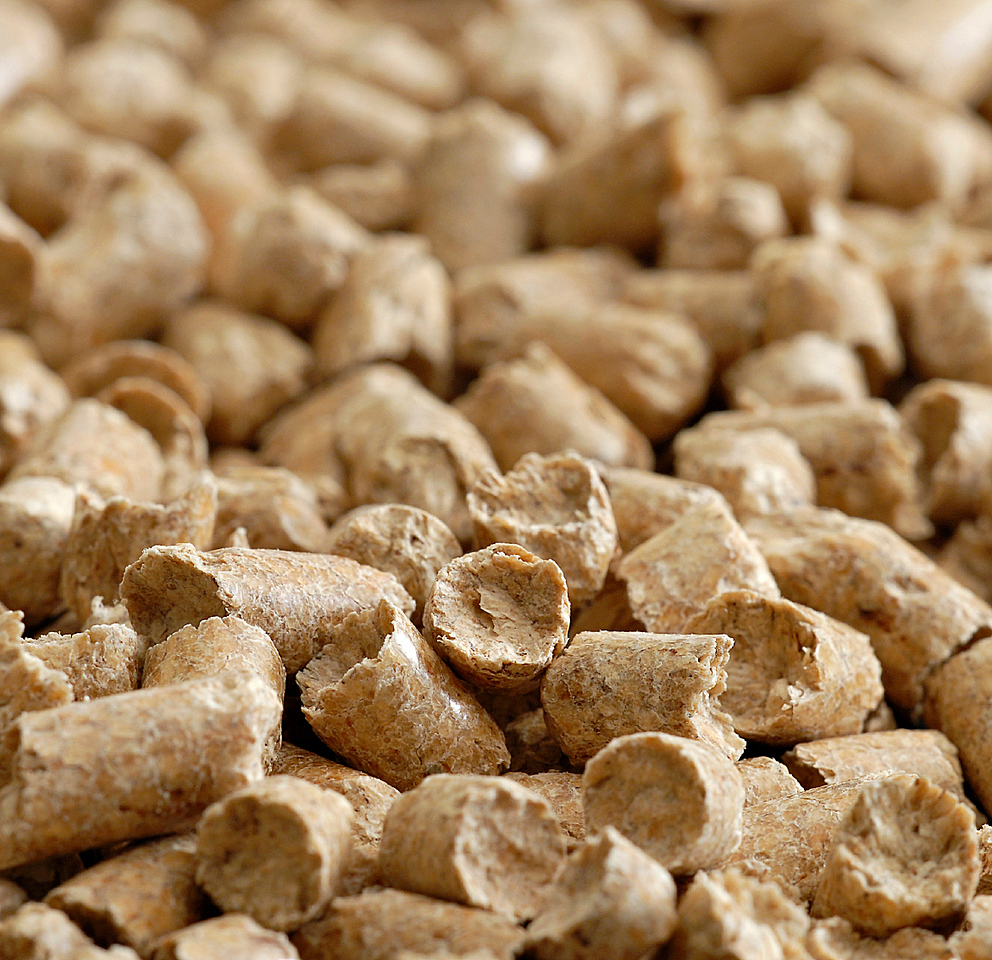 As you begin to prepare for the heating season, Heating the Midwest, AURI's Renewable Energy Roundtable and Koda Energy LLC invite you to register for an educational event dedicated to exploring the benefits of renewable energy and biomass for thermal processes and how industrial and commercial space heating is achievable utilizing biomass energy. The day celebration will kick-off with a tour showcasing four of the Midwest's most innovative facilities combusting biomass for heat and/or power—Koda Energy, Rahr Malting, St. Paul District Energy, and Len Busch Roses. Koda Energy LLC will provide lunch and the event will wrap up with an evening networking reception, program, and dinner.
Register here!
---
Stay Informed About the Bioeconomy Coalition of Minnesota
Sign up here to receive the latest news and information regarding the Bioeconomy in Minnesota.