Partners in Ag Innovation Conference
July 30th 7:30am to 2:00pm
Online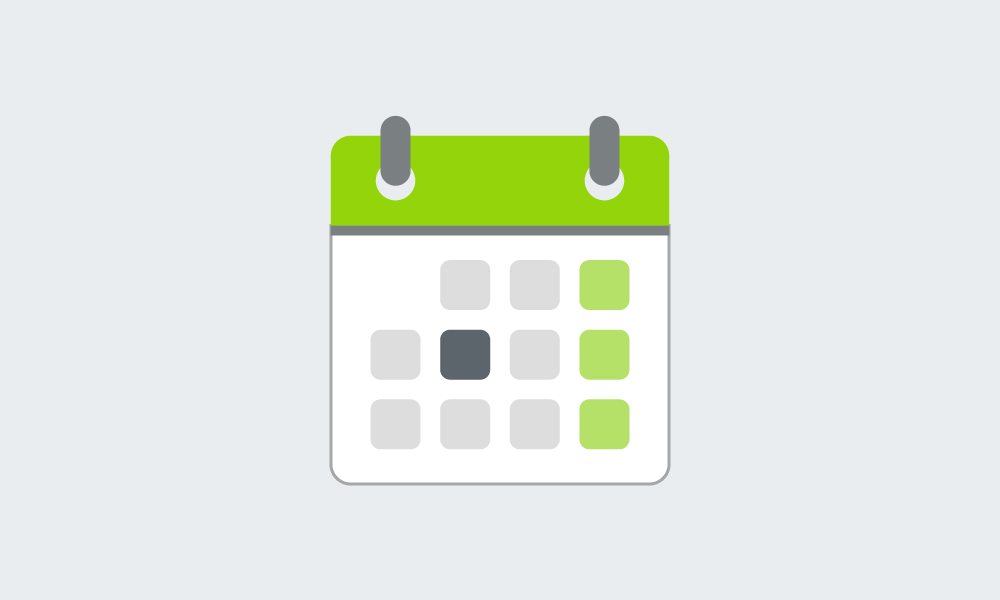 Thursday, July 30, 2020
Virtual; Registrants will be sent log in details
Complimentary registration for Ag Producers and Agribusiness Professionals.
The MinnWest Technology Campus and The Kandiyohi County & City of Willmar Economic Development Commission (EDC) are joining forces again to co-host the Partners in Ag Innovation Conference on July 30, 2020.
The event originated 10 years ago and has evolved from the original focus of animal science startups to a broader agriculture-focused conference bringing together top leaders in the Ag and Animal Science community regionally to hear thought-provoking speakers and network with peers. Specifically this year, we will focus on coming together in synergy as an industry and community and promoting our region as a vibrant agriculture cluster.
Attend to connect with leaders in Agriculture and Animal Science in these important areas:
Farmers & Ag Producers
Economic Development
Education
Engineering / Technical
Financial / Investor
Government / Regulatory
Production
For more information or to register, click here.
---
Stay Informed About the Bioeconomy Coalition of Minnesota
Sign up here to receive the latest news and information regarding the Bioeconomy in Minnesota.