Winter Annual Oilseeds: Virtual Field Day #2
June 2nd 12:30pm to 2:00pm
UMN Forever Green Initiative
Online via Zoom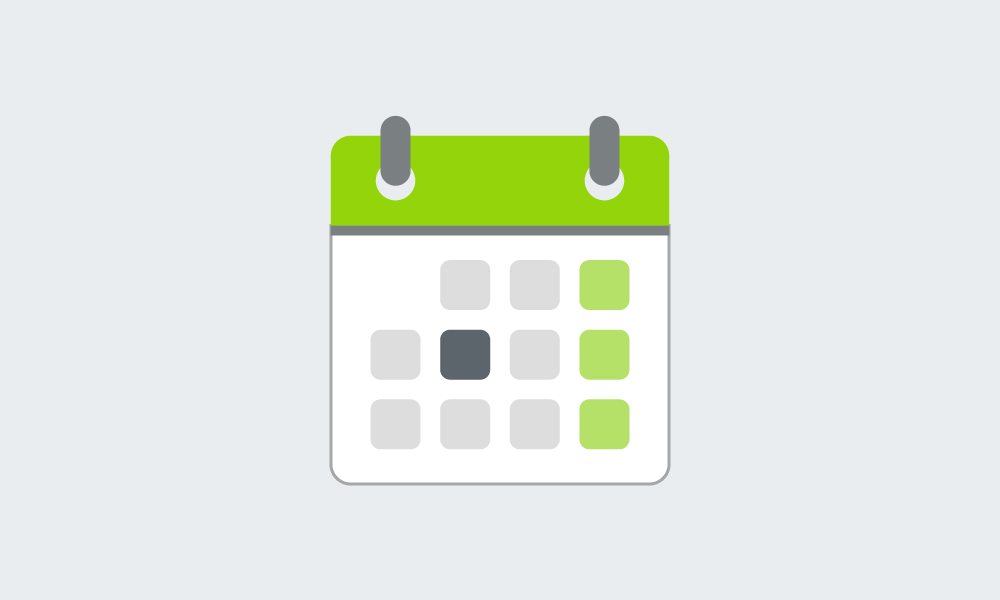 Winter camelina (Camelina sativa) and pennycress (Thlaspi arvense) are new winter-hardy annual oilseeds in research and development as cash cover crops that protect soil and water while also providing economic benefits to farmers in the Upper Midwest.
This webinar will provide a 40-minute overview on food science and end-use research underway at the University of Minnesota and AURI. Culinary professional, Beth Dooley, will conclude the presentation sessions with a short cooking demonstration using winter camelina oil. The presentations will be followed by a 30-minute interactive question and answer session with a team of UMN and AURI experts.
Register for this second in a series of three webinars on these new cash cover crops in research and development by UMN Forever Green Initiative here.
---
Stay Informed About the Bioeconomy Coalition of Minnesota
Sign up here to receive the latest news and information regarding the Bioeconomy in Minnesota.