Winter Annual Oilseeds: Virtual Field Day #3
June 9th 12:30pm to 2:00pm
UMN Forever Green Initiative
Online via Zoom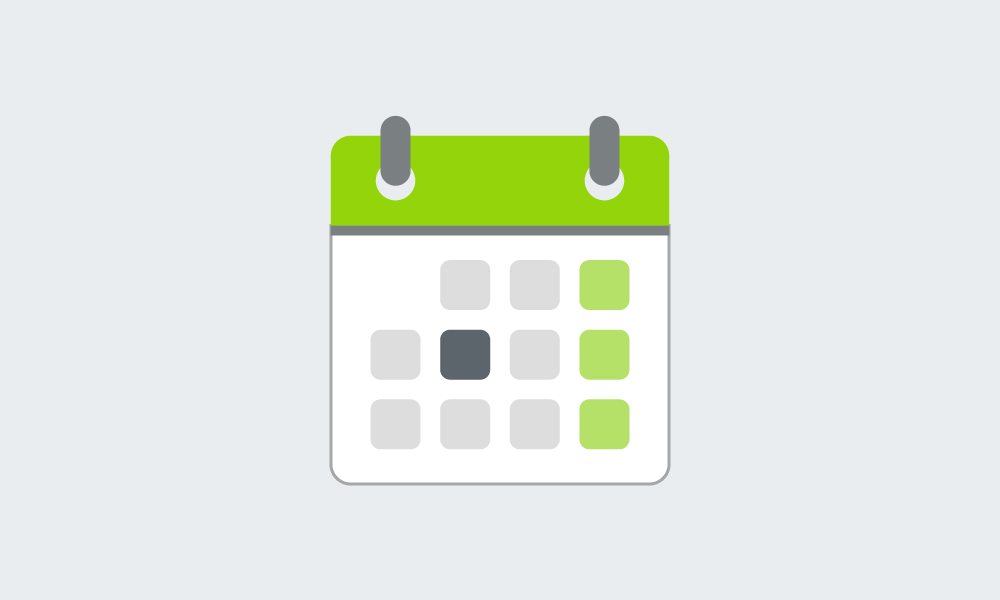 Winter camelina (Camelina sativa) and pennycress (Thlaspi arvense) are new winter-hardy annual oilseeds that have great potential for use as a cash cover crop that protects soil and water while also providing economic benefits to farmers in the Upper Midwest.
This webinar will provide a 40-minute overview on market and supply chain development for these new oilseeds, including a panel conversation with industry representatives who are partnering with UMN and AURI to expand production and use of winter camelina and pennycress. Presentations will be followed by a 30-minute interactive question and answer session with a team of UMN and AURI experts.
Register for this third webinar in a series of three webinars on these new cash cover crops in research and development by UMN Forever Green Initiative here.
---
Stay Informed About the Bioeconomy Coalition of Minnesota
Sign up here to receive the latest news and information regarding the Bioeconomy in Minnesota.