World BioEconomy Forum
December 12th 12:00am to 11:00pm
Embassy of Finland
3301 Massachusetts Ave NW, Washington, DC, 20008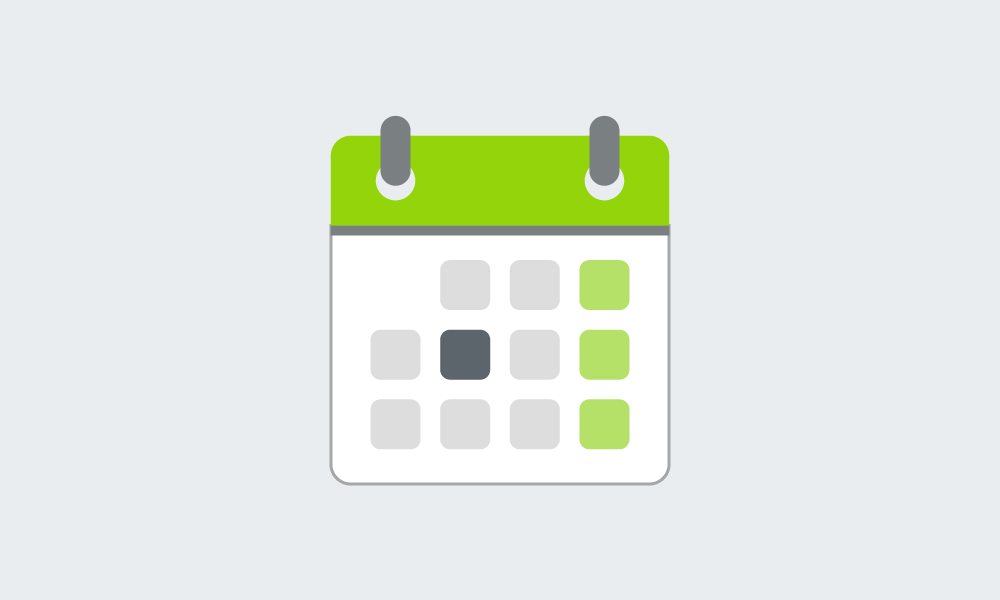 The 6th World BioEconomy Forum will take place in Washington, DC. on December 12, 2023. The program will highlight bioeconomy initiatives throughout Finland and the US, structured around four pillars:
The BioEconomy: People, Planet, Policies
Corporate Leaders and the Financial World
Bioproducts Around Us
Looking to the Future
Stay tuned to the World BioEconomy Forum's website for more information.
---
Stay Informed About the Bioeconomy Coalition of Minnesota
Sign up here to receive the latest news and information regarding the Bioeconomy in Minnesota.