What We're Reading: Innovative Wood Use can Enable Carbon-Beneficial Forest Management in California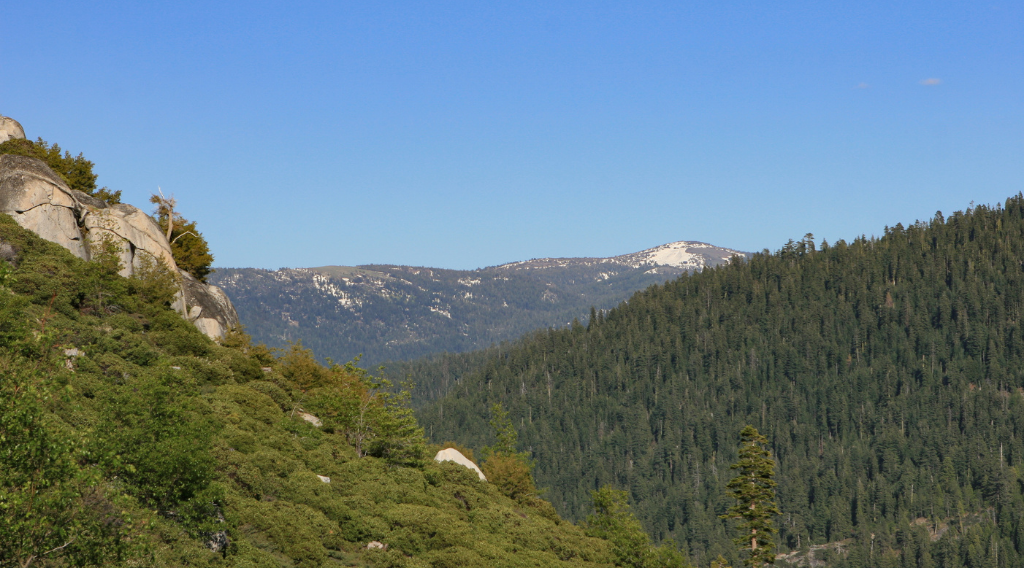 This blog originally appeared on the Great Plains Institute's (facilitator of the Bioeconomy Coalition of Minnesota) website. Advancing biofuels and emerging forestry market opportunities are two priorities of the coalition.
Dr. Seuss' The Lorax taught us about the dangers that can occur when over-harvesting any resource, though the book focused on trees. However, it may have also led us to believe that any amount of harvesting trees harms the environment. A recent study by researchers from the University of California, Berkeley, is setting out to change that misconception. The study finds that innovative wood use might actually be a critical tool to combat climate change and reduce wildfires simultaneously.
Here are a couple of takeaways:
The study finds that developing markets for low-value wood can help reduce wildfires and fight climate change.
Policy incentives like clean fuel standards are critically needed to develop markets for low-value wood.
The study analyzes three forest management scenarios—two baseline scenarios and one focused on innovative wood products. Results of the latter scenario showed greater carbon benefits than the two baseline scenarios, both in terms of wildfire reduction and carbon storage. To fully understand the results, the study points out several key factors:
While trees are a natural carbon sink, climate change has increased forest vulnerability to wildfires. When forests face annual wildfire risk, their ability to store carbon long term decreases since any carbon stored is released into the atmosphere when they burn.
Managing forests by thinning and prescribed burns can help mitigate the wildfire risk, but it's cost-prohibitive to do so without markets that can turn the waste wood (i.e., low-value wood) into value.
Carbon from waste wood can be stored long term in wood products like oriented strand board and glue-laminated timber for use in buildings. Carbon benefits are amplified when these materials displace other carbon-intensive materials like steel and concrete.
Biofuels produced from waste wood have the greatest carbon benefits when combined with carbon capture and storage (see our blog post for a primer on carbon capture).
Creating markets to use waste wood highly depends on policy incentives like clean fuel standards (e.g., California's Low Carbon Fuel Standard), performance-based climate policies (e.g., Buy Clean California), and investment mechanisms (e.g., Climate Catalyst Fund). Incentives like these drive market innovation and investment until markets can thrive on their own.
While the study draws several important conclusions, it also stresses that it's not without limitations and should be considered a stepping stone for continued exploration on the subject of carbon benefits from sustainably managed forests.
Learn more by reading the full study in the Proceedings of the National Academy of Sciences of the United States of America and a press release on the study in the Berkeley News. The study was authored by Bodie Cabiyo, Jeremy S. Fried, Brandon M. Collins, William Stewart, Jun Wong, and Daniel L. Sanchez.
This study touches on several ongoing areas of research and advocacy for the Great Plains Institute: emerging markets for forest products, clean fuels policies, low carbon liquid fuels, and carbon capture and storage. To stay up to date on these areas, we invite you to subscribe to our monthly newsletter and follow us on social media.
---
Stay Informed About the Bioeconomy Coalition of Minnesota
Sign up here to receive the latest news and information regarding the Bioeconomy in Minnesota.