Bioincentive Program Legislative Update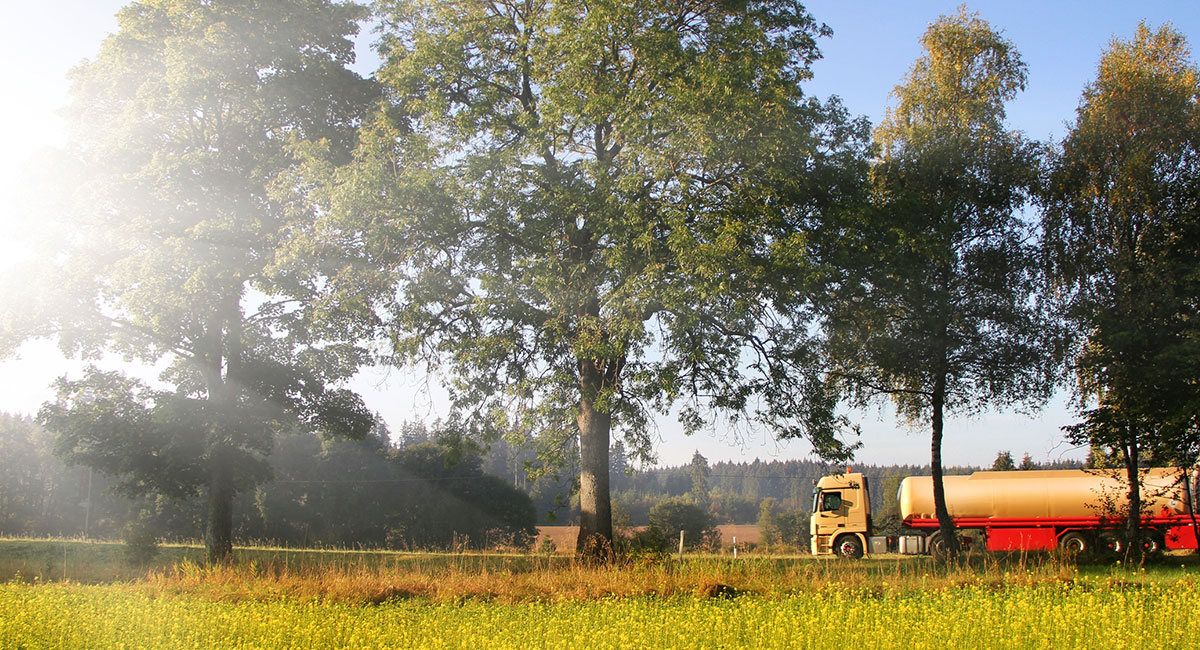 We wrote previously about the status of the Bioincentive Program in the 2019 legislative session in Minnesota. In short, the program is a performance-based incentive. The state makes a deal with companies that plan to produce biobased chemicals, advanced biofuels, or biomass thermal energy: if you invest in the state, your technology works, and you successfully produce, we will pay you incentive payments. The state will not offer upfront grants or loans, but only pay for success. For this to work and to provide financial certainty for companies, the state must actually pay what is clearly laid out in statute. The state's commitment to funding the program—and this emerging industry—was put to the test this legislative session. 
A few key points to remember: 
The 

Bioincentive

 Program is a critical incentive for attracting new projects to produce 

biobased

 chemicals, advanced biofuels, and biomass thermal energy in Minnesota.

 

The program has been in statute since 2015 and is picking up speed, with 13 companies planning to use the program in the next two years.

 
For the program to be successful, the level of funding must increase. This year the legislature did modestly increase funding for the first time, but it 

likely will

 not be enough. More work will be needed in coming years.

 
The Bioeconomy Coalition of MN was active during the legislative session in communicating the importance of this program to legislators. The need for funding has increased because the program is working—only three companies have drawn on the program in the past, but up to 13 could use it in the next two years. But funding must increase. If the state falls short, and companies don't receive what they were promised, the program will no longer work. 
Our biggest barrier is skepticism. Leaders in the state have all heard optimistic proposals about potential economic development projects and many of those projects have not gone forward.  
Ultimately the state decided to split the difference. For the first time, the legislature increased funding from $1.5 million per year to $2.5 million per year and proposed a future increase to $3 million per year after the current biennium. If all the proposed projects come through, program funding needs could be as high as $8-10 million per year. 
It will be up to the industry to demonstrate results by producing outputs and filing claims with the state. If funding falls short, it will be up to the state to make up for any shortfalls in future years. An oversubscribed program is on some level a sign of success. It means the program is working. To continue attracting investment in the state and growing this emerging industry, the state must keep up its end of the deal with adequate funding of the program.  
---
Stay Informed About the Bioeconomy Coalition of Minnesota
Sign up here to receive the latest news and information regarding the Bioeconomy in Minnesota.